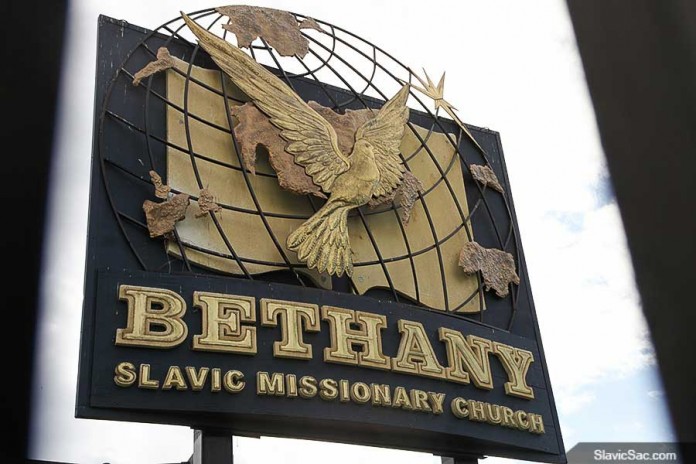 Two members of the Bethany Slavic Missionary Church passed away. This was announced on Sunday during online service by pastor Ivan Gavrilyuk. According to minister, 78-year-old senior pastor and bishop, Adam Bondaruk, "feels better".
Victor Thor, 82-year-old assistant to Bishop Adam Bondaruk, has passed away – told pastor Gavrilyuk during the Sunday evening service. Thor has been the editor of the Union of Christians of the Evangelical Faith magazine – "Call of Love". Victor's funeral will be on Wednesday, – pastor Ivan Gavrilyuk said.
"We continue to pray for our congregation during these difficult times," – said the pastor.
"Bishop Adam Bondaruk feels better," – the church minister said. According to Ivan Gavrilyuk, Adam Bondaruk's wife, 73-year-old Galina Bondaruk, was discharged from the hospital.
"Bogush Zinoviy, the church driver, was discharged from the hospital as well" – Gavrilyuk also said.
One of the main church sound engineers, Pyotr Bortnovskiy, 69-year old, also passed away. Church leaders do not disclose cause of death of this person.
The Bethany church had "to reschedule the sacrament of the Eucharist to better times" amid the coronavirus outbreak.
Earlier, "The Sacramento Bee" wrote that county health officials reported about 71 cases of COVID-19 among members of the Bethany church or people associated with the congregation. Later the church issued an official press release refuting information from the county authorities.
However, "Slavic Sacramento" managed to get an official press release from the Sacramento county Department of Health, which confirms the initial information: 71 cases of COVID-19 are associated with the Bethany church.