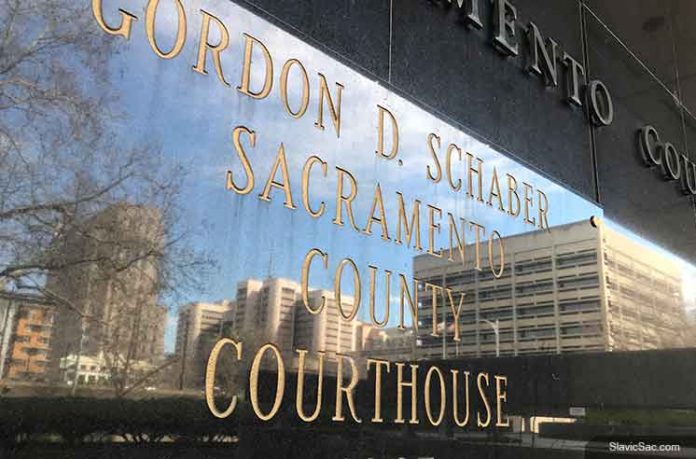 Viktor Miroshnichenko, one of the former pastors of the Bethany Slavic Missionary Church in Sacramento, received two life sentences and an additional 22 years in prison. Miroshnichenko appeared on Friday afternoon at the Sacramento Supreme Court in shackles with a Russian translator.
According to a Slavic Sacramento reporter present at the court proceedings, the 67-year-old Viktor Miroshnichenko received such a severe punishment for pedophilia.
The situation is made more poignant by the fact that the pastor's victim was his own granddaughter. According to court documents, the retired pastor started sexually abusing his granddaughter when she was still very young. In one instance, he showed the young girl pornographic material on his phone.
When the victim was 9 years old, her grandmother suffered three strokes and moved in with the girl's family. Miroshnichenko, being one of the victim's relatives, visited the house multiple times a week. He began to debauch her, showing her pornographic books and videos. When she turned 10, he began sexually assaulting her, which he continued to do for the next two years. The victim disclosed this in October 2016, when her mother found her hiding in their bathroom after Miroshnichenko had just walked out of it.
Until 2014, Viktor Miroshnichenko was a pastor at the Bethany Slavic Missionary Church, which is led by bishop Adam Bondaruk.
Miroshnichenko is currently at the Sacramento County prison awaiting transfer to one of the state's correctional facilities.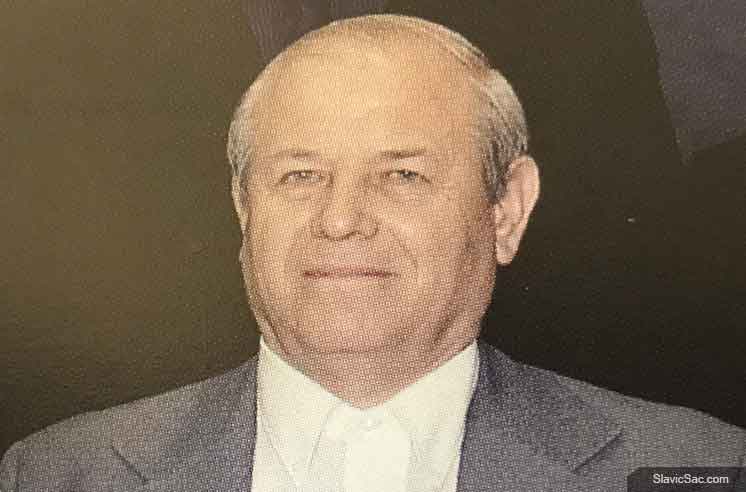 Viktor Miroshnichenko
Miroshnichenko's family categorically rejects the court's decision and intends to make an appeal.
According to the children and relatives of the former pastor, the court decision was biased, since they don't believe there was any hard proof of the crime committed, with the most serious evidence being the testimony of the young girl, whose mother currently has a conflict-ridden relationship with her father.
However, even Miroshnichenko's defense attorney admits that a man's DNA was found on the child's body.
READ ALSO: "Bethany" Church Pastor Are Selling Humanitarian Aid in Ukraine
In February this year, the Sacramento Court declared Viktor Miroshnichenko guilty on two counts of committing a sexual act with a child under the age of 10, and eight counts of obscene acts with a child under the age of 14.
Being Pentecostals, Miroshnichenko's family immigrated to the US from Kazakhstan, fleeing religious persecution in their Muslim country.
Miroshnichenko's lawyer insisted on a softer sentence, appealing to the fact that the accused has led a hard life and currently has stomach cancer.
Viktor Miroshnichenko declined to give any last words, saying only, "I have nothing to say. Thank you."